It's the year 2121 and humans are wiped out by a virus, their souls thought to be lost forever, as a punishment for their selfish ways. Until one day, the human soul of Betty wakes up to discover she is a flying fox, one of the many species that the humans had pushed towards extinction. As time passes more souls appear in endangered animals. It is now that the human souls must struggle to survive, in a world owned by predators that were once their victims.
Why save a human soul now?
You will get access to unique facial and body features, colours and patterns on your NFT. You will be a part of a revolution, where a future governance token is planned to be airdropped for being early supporters.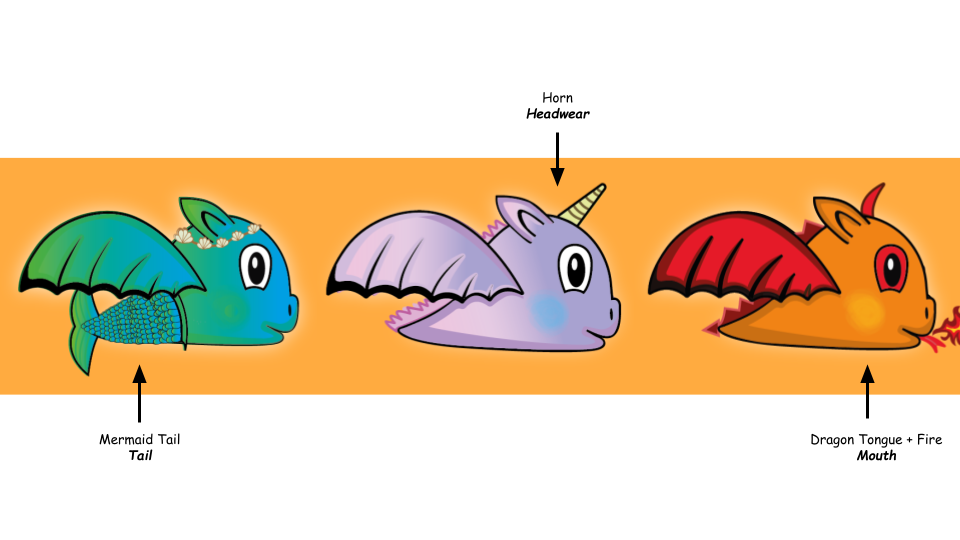 Flying Fox (Mobile and Computer)
All players start off with the signature Flying Fox "Betty", they must survive by dodging obstacles and predators. Players have the option to collect our in game currency which will allow them to unlock features to assist them in the new world. These features would help players deter and destroy  threats. 
Players can show off their skill in the multiplayer game through competing with other players. They can also display their high score through our leader board page.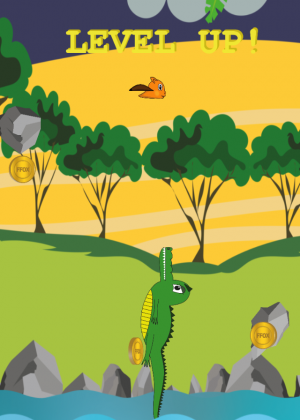 The core purpose of our games is to educate players on the endangered animals that society face today, along with equipping the masses with knowledge about blockchain technology.
The Flying Fox mobile game will provide learning through pop ups and multiple choice questions. Players that answer questions correctly will be rewarded with coins, these coins can be spent on unlocking items in the game, which can be valuable in the Metaverse, Flying Fox: Endangered World.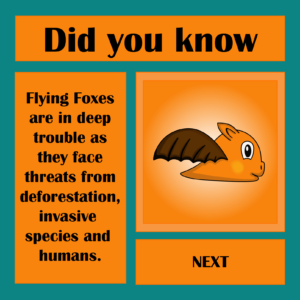 Flying Fox: Endangered World (Metaverse) - Game Elements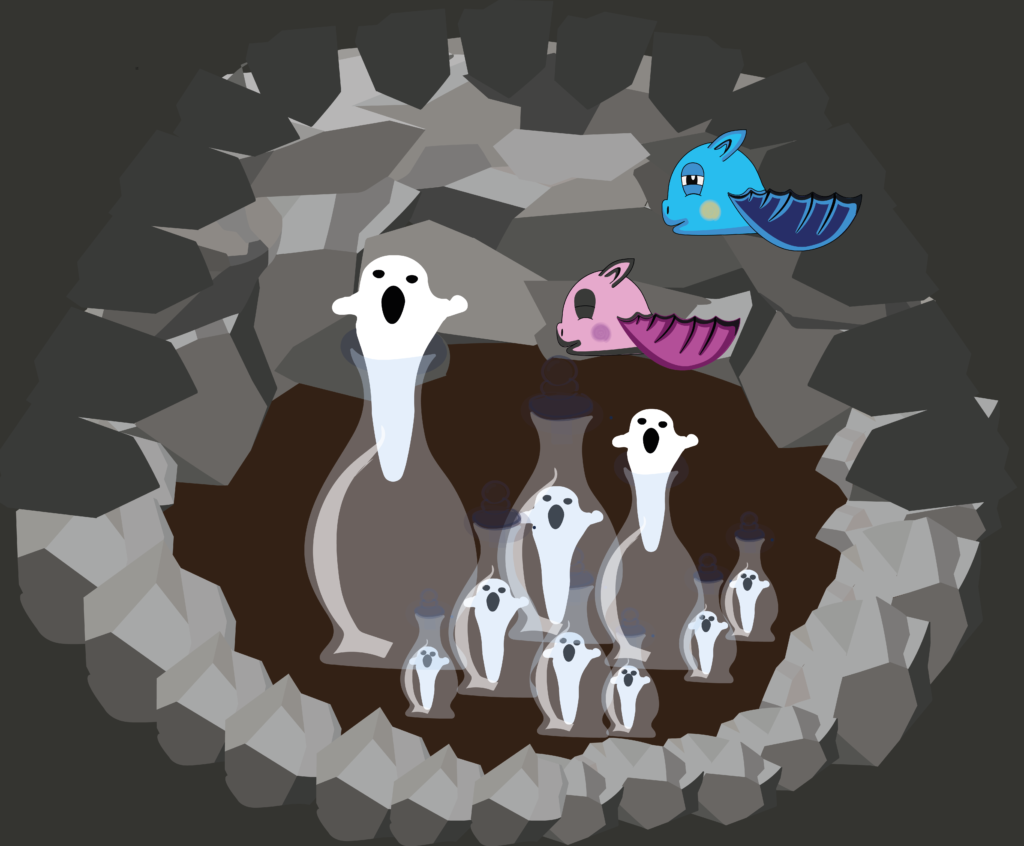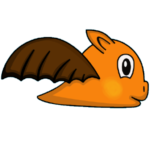 Get an endangered animal avatar by buying our NFTs. Each avatar will have a social profile consisting of battle rank, house and educational title.
Foxford School of Crypto and Conservation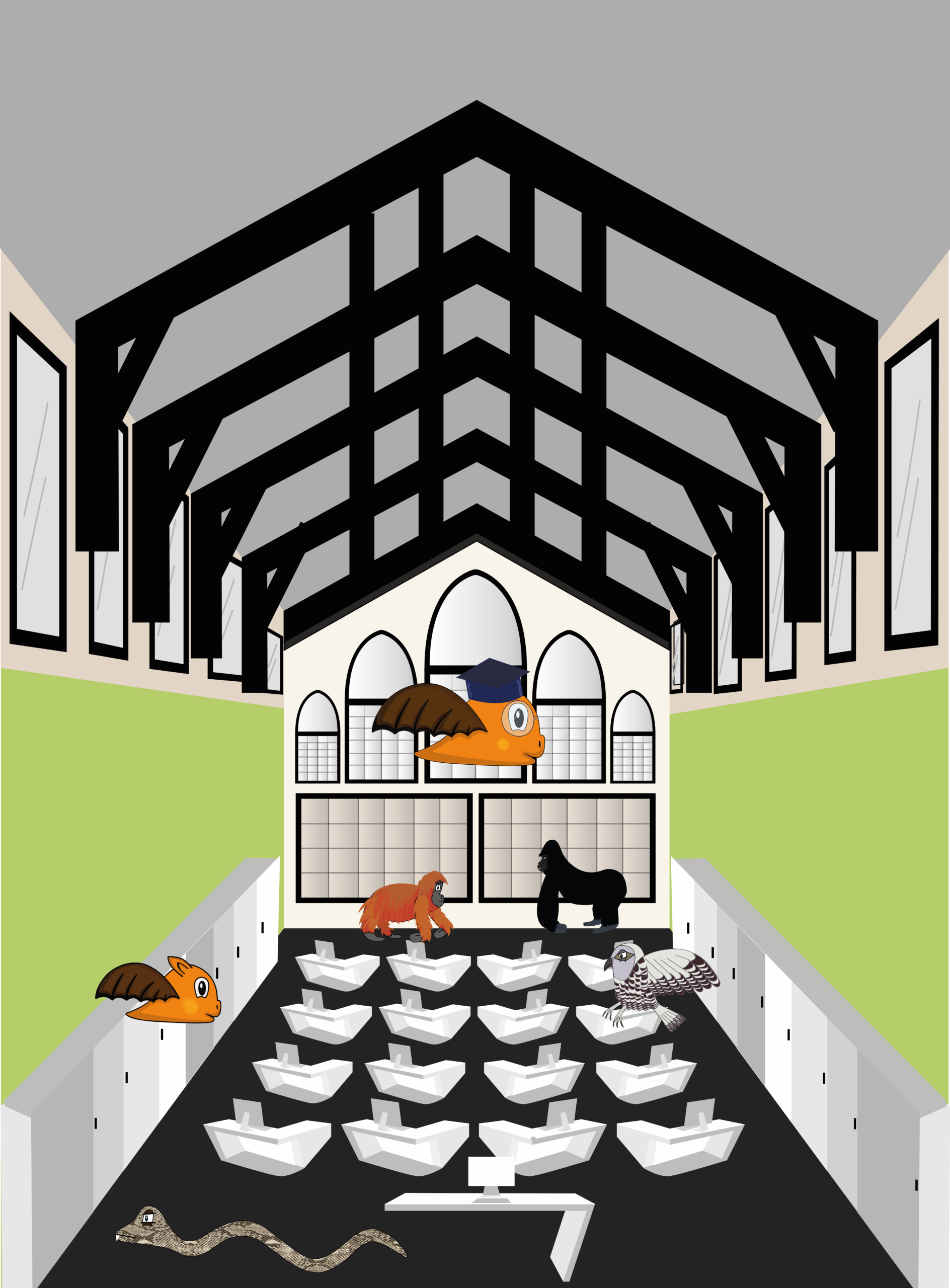 Learn and graduate from Foxford School of Crypto and Conservation. Compete with other houses and win real money prizes.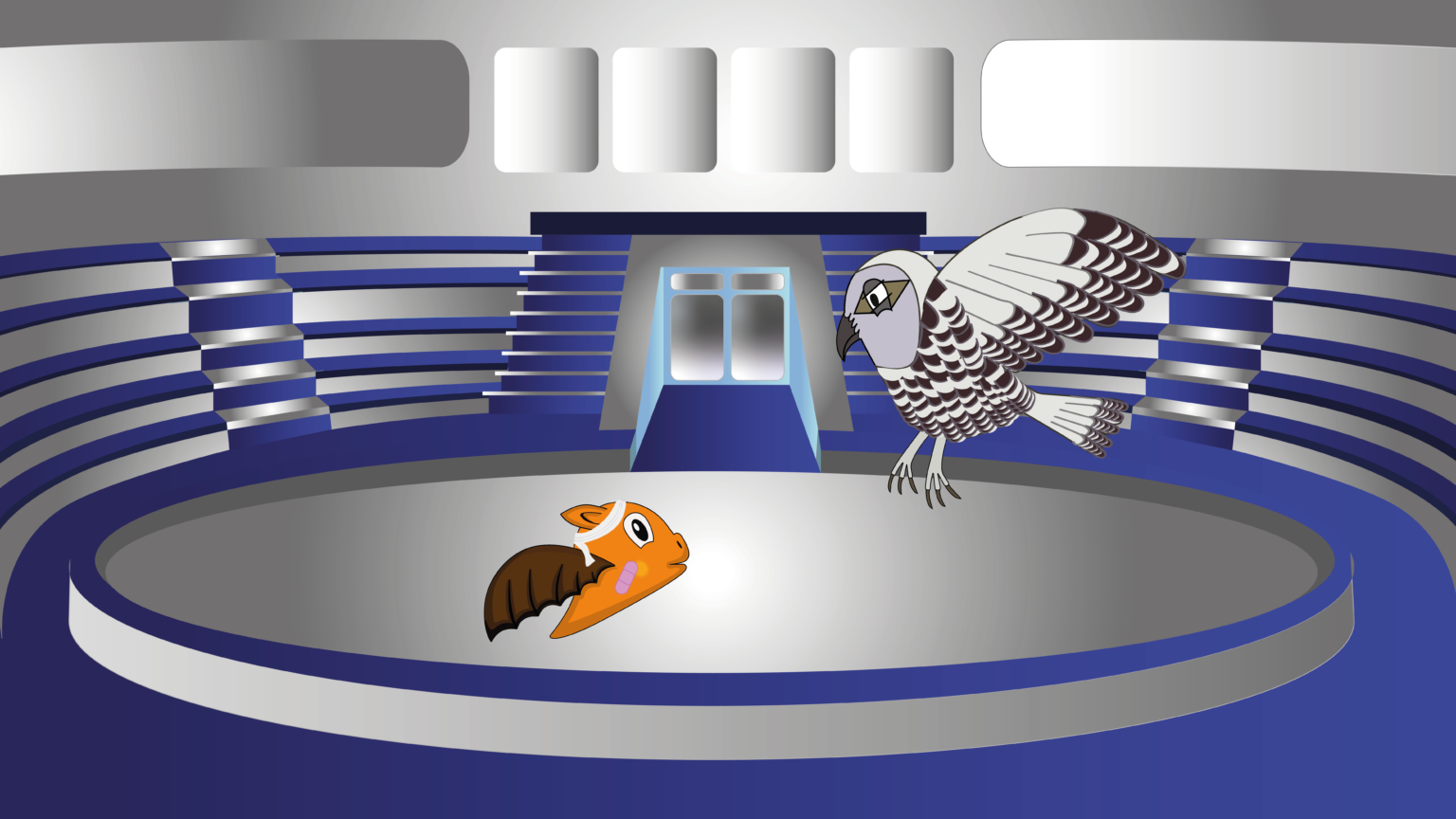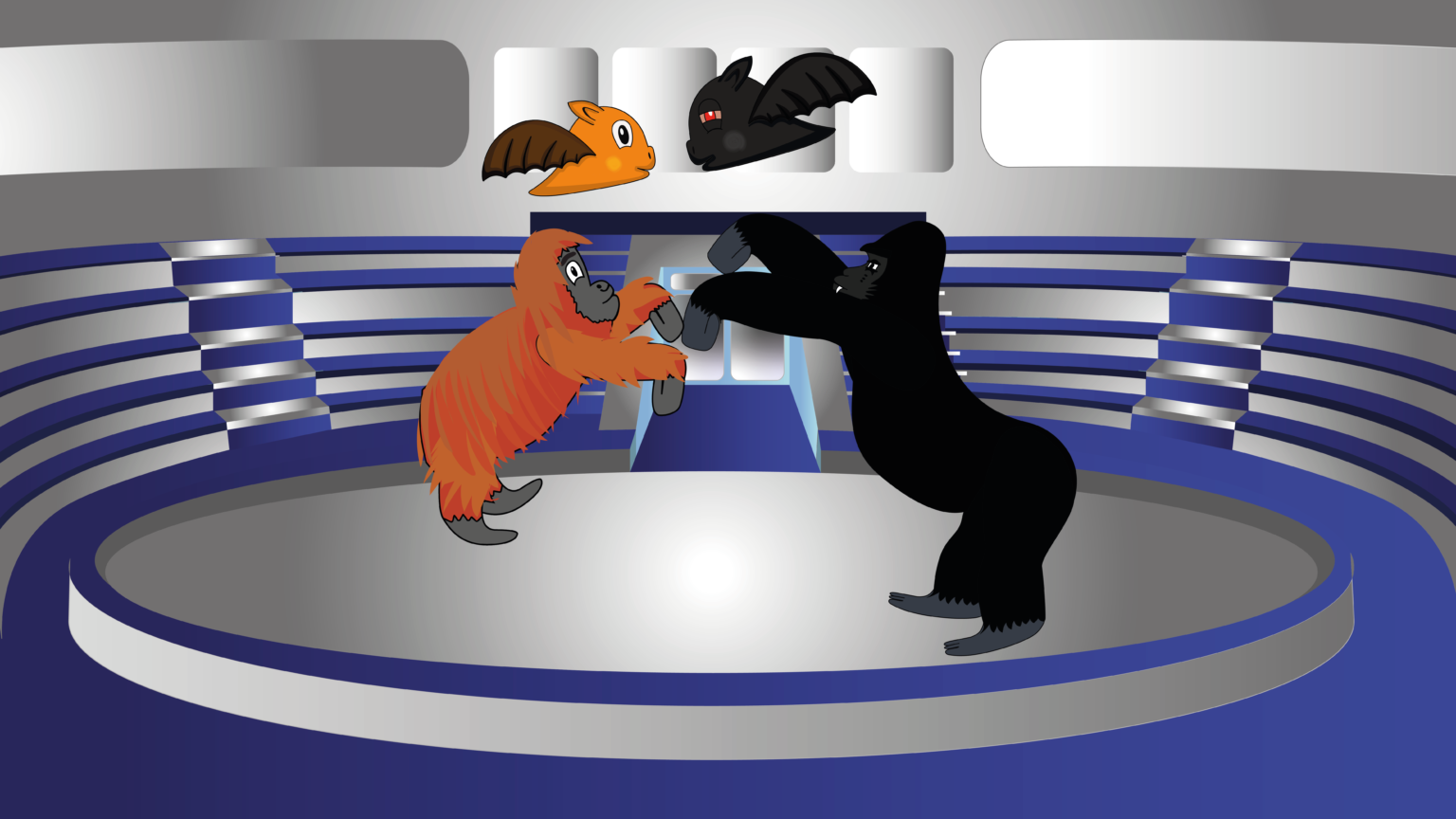 Battle in the Arena, increase your avatar's battle rank and collect as many avatars as possible. Win game items in the arena and trade them with other players.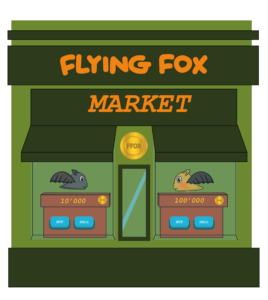 Buy and sell items in the internal market.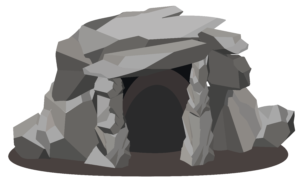 Customise your home, display your NFTs and invite your friends.
Explore different parts of the map and own your own land. 
A governance token build for everyone, where in the future the game participants and token holders will be part owners of their games. Holders of the token will be invited to join a decentralised autonomous organisation(DAO) called the Flying Fox Council, where they can vote on the future development of the games.