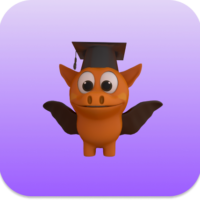 Our games foster both passive and active learning through gamification. We act as a bridge between our educators and gamers to provide playful, engaging and incentivised learning on important topics.
We empower players and contributors through decentralised governance, tokenised qualifications and rewards, and non-fungible in-game items.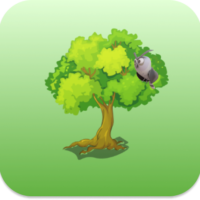 We aim to raise awareness of conservation issues and foster social change, we support charities and conservationists on their mission to prevent animal extinctions. 
NEXT GENERATION OWNERSHIP - COMING SOON
BE PART OF THE MISSION through owning an nft avatar





Aaron Petchey,
Growth Lead

Aziz Yorulmaz,
Community & Research Lead
Nilankar Deb,
Game Developer
Praneeth Gannoji,
3D Artist