FLYING FOX: ENDANGERED WORLD
Revolutionising Education and Conservation
Flying Fox are creating two games, a simple and fun FTP mobile app and a play to earn and learn metaverse.


Indo
Inspired by the Sumatran Tiger

Betty
Inspired by the Pemba Flying Fox

Rica
Inspired by the Honduran Bat
5% of NFT Sales are donated to Conservation and Animal Welfare Charities.
Want to know more? Click Here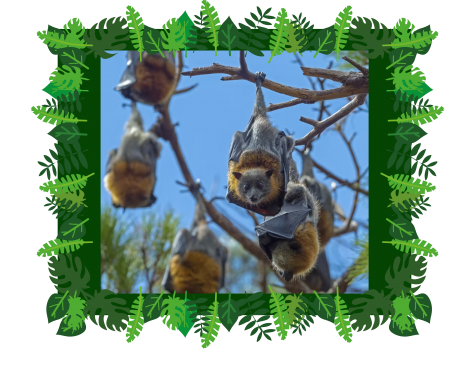 FLYING FOX Token
FFOX is a governance token for Flying Fox: Endangered World.
Earn, win, and spend within the metaverse. All token holders will eventually be part governors of the game through holding this token.
Tokenomics
Total Supply
210'000'000